CERTIFICATES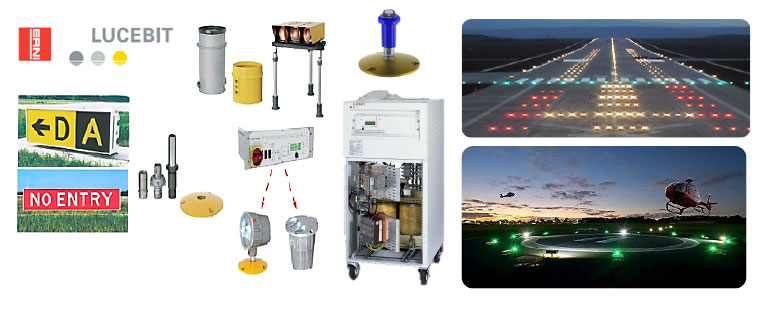 LUCEBIT

LUCEBIT
is a company specialized mainly in airport lighting system. In their entirely, from the initial planning work all the way thorough to service, on a national and international scale. LUCEBIT is a Latin for: it will light up.
LUCEBIT
is a young company, founded on 1 May 2002. We can draw upon many years of experience and have plenty of interesting references confirming our corporate capabilities. In both civil and military aviation.
LUCEBIT
is thus a young enterprise and at the same time a highly experienced one. This has a concomitant advantages for our customers: speed, flexibility , affordability and independence on a market that is technologically sophisticated, sensitive to safety engineering considerations and in which quality and service support are particularly important.
Light
– what our products provide understandably poses stringent requirements for safe and dependable power generation, particularly for the aviation sector.
Since the beginning of 2011, ERNI AGLAG has accordingly been a member of the LUCEBIT GROUP.
Sold all over the world through a customer focused network and developed and produced in-house. Back in 1959 the Swiss airports in Zurich, Geneva and Basel were already being equipped with lights from ERNI. Today, ERNI's products are being used in over 160 airports worldwide. More than 50 years of experience have been incorporated in the field-proven. Innovative solutions for generating light, not least using L.E.D. and sequential flashing technology.
On April 2nd, 2014 LUCEBIT and ERNI became part of the ADB group.
Headquartered and with production facilities both there and in the U.S. and China, ADB has been one of the world's leading providers of lighting system since 1947 – in both ICAO and FAA markets. The company offers sophisticated, integrated, sustainable solutions for optical landing systems.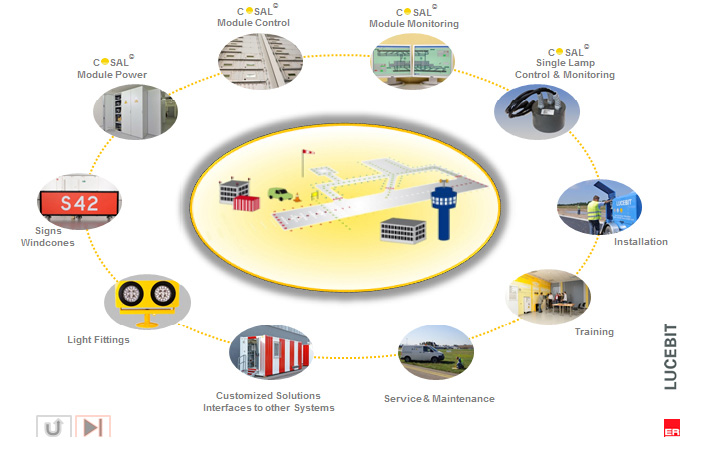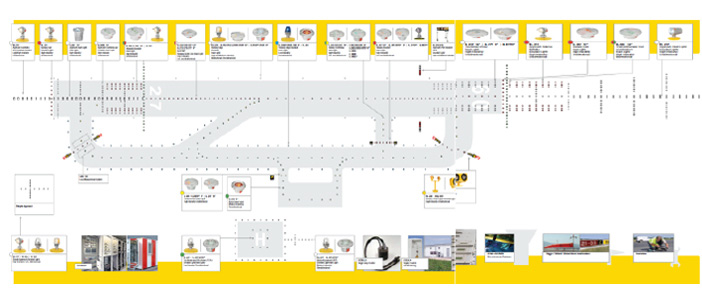 More detailed information: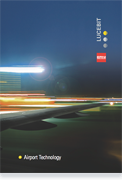 download PDF here