CERTIFICATES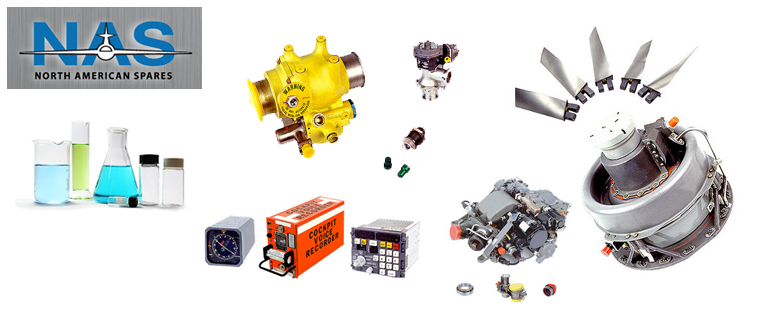 North American Spares

North American Spares, Ltd. (NAS)
established in 1991. NAS is headquartered in Los Angeles, California just minutes away from LAX Airport- one of the nation's busiest cargo gateways with direct flights around the globe
For more than 15 years, NAS has been supporting the Royal Thai Air Force (RTAF), the Royal Thai Navy (RTN), Thai Aviation Industries (TAI) as well as several commercial airlines (ie. Nok Air, Bangkok Airways, Orient-Thai Airlines, etc.). Services and products being offered in Thailand include spare parts supply, engine and component repair management services, aircraft brokering services, engine leasing programs, ground support equipment and a variety of other aviation related products and services.
NAS
has over 300,000 line items of spare parts in stock or readily available through approved OEMs. This large and diverse inventory includes consumable, expendable and rotable spare parts, avionics, chemicals, tooling, ground support equipment, raw materials and more. Aircraft and helicopter types supported include
Boeing, Airbus, Bell, Agusta, Cessna, Fokker, Lockheed and Sikorsky.
Overhead reduction services are also provided in order to save time, money and manpower. Some of the services provided at
NAS
include AOG support, exchange programs, pre-assigned inventory, aircraft procurement consultation, repair services management, lease options, inventory consignment and long-term purchase agreements.
Quality control is always a top priority at NAS. ISO9001:2008 certified and FAA AC00-56A compliance assures customers they get all of the quality they deserve. Airworthiness documents supplied to meet customer requirements include OEM Certificates, FAA 8130-3 Tags, EASA Form 1, test reports and full traceability records.
Working to give the ultimate in aircraft support, rely on
NAS
for non-stop service worldwide